Wunder Mobility selbst ist ein Anbieter für Mobilitätsdienstleistungen. Wunder versorgt Kundinnen und Kunden dabei mit Software, Hardware, als auch Dienstleistungen für die Operations.Das Summit fand im Internationalen Maritimen Museum statt und bot eine Vielzahl an verschiedenen Vorträgen und Panels rund um das Thema (e-)Mobilität.Dadurch das Wunder als Dienstleister mit vielen verschiedenen Firmen von Automobil bis e-Scootern zusammenarbeitet waren die Lösungsansätze für die Mobiltät von Morgen natürlich relativ divers. Eine Antwort die uns sehr gut gefallen hat, kam von Googles Patrick Haller. Auf die Frage was User wollen antwortete er mit »Something simple, comfortable to get from A to B.«. Das können wir von SMAFO so unterschreiben.

Wunder Mobility@WunderMobility
#WMS19 | What DO users want, anyway? It's not being overwhelmed by choice, that's for sure. Our current panel is diving head-first into the topics of user-friendliness and #customersatisfaction. #technology #startups #panel #conference #speaker #becauseweshare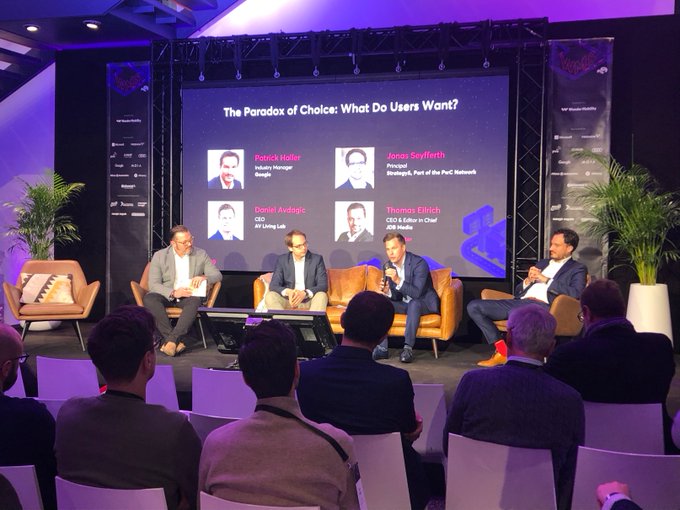 3Twitter Ads Info und DatenschutzWeitere Tweets von Wunder Mobility ansehen
Einiges was auf den Ausstellerflächen gezeigt wurde, empfinden wir eher als Zukunftsmusik, wie der autonom folgende Koffer. Doch andere Produkte, wie die VR basierte Entwicklungsumgebung von Goodpatch, erschlossen sich sofort.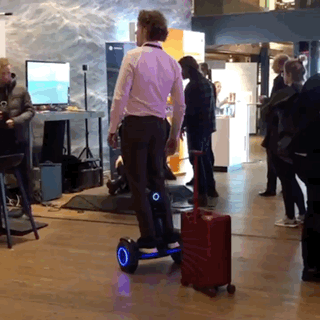 Generell können wir sagen, dass sich Besuche auf Konferenzen wie dem WMS19 für uns in der Regel lohnen. Man trifft auf Gleichgesinnte, kann sich mit ihnen gewinnbringend austauschen und so das eigene Produkt, in unserem Fall E-Bikes as a Service, weiter verbessern.